Buy Chess Book in PDF format for USD
Temporary tariffs due to hostilities.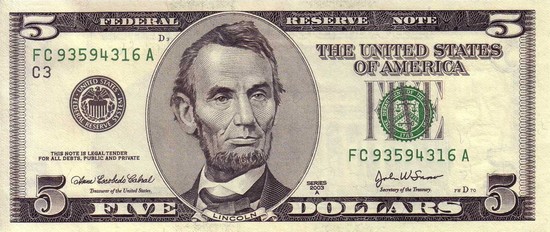 5$ = 2 books
10$ = 5 books
50$ = 50 books
   Hello everyone. We value all our visitors and we are glad that their number increases every day. It means that the work done by our team is appreciated.
   Every day we receive emails requesting making downloads free. Please understand that we cannot do that. We spend a lot of money for buying books and scanning them. What we get from the visitors does not make even half of the money that we spend for maintaining the website. In addition to that, we regularly receive complaints from the copyright holders who want to bring an action against us. But we do not break any law! We are finding legal ways - we are clean and so you are in case if you use the books for familiarization and training not for distribution. Please be very careful with this.
   We understand that it is not easy to purchase a premium FlorenFile account. That is why we have started a promo action. You are offered to pay and get books from our website. To get them you only have to transfer
USD (+ commission 0.85$)
to our USDT with the links to the books or their exact titles stated in the notes. We will send you the books by email of your USDT within 30 minutes upon receipt of the payment. It may take a bit longer if the payment is done during night time (for Moscow).
Dear friends,
The Paypal payments are not accepted any longer.
From now onwards, the payment can be done via USDT.
0x0aEb055bAe5834A96489A5bE5443E3aA92DE1E57
ERC20
Enter your e-mail!